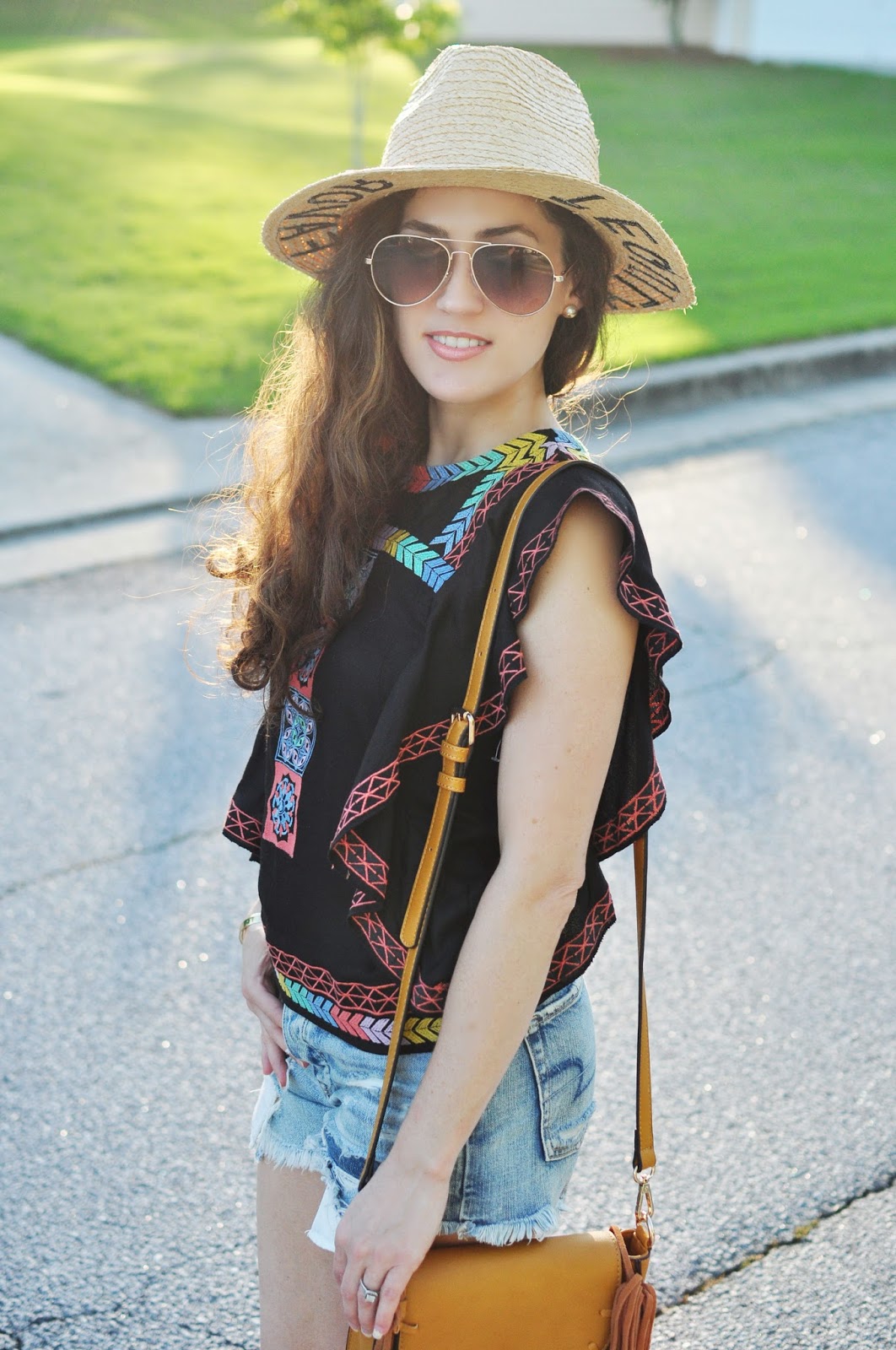 I seriously love when new shops and boutiques open in my area!  
South Moon Under
 is one of those shops!  
South Moon Under
 has been around for years but I had never even heard of them until recently. I decided to check out the online shop and I am obsessed already! What's even better isjust opened 2 new location Atlanta and I could not be more excited, mainly because while I love online shopping…..I definitely prefer shopping an actual store location!